Congalotto Review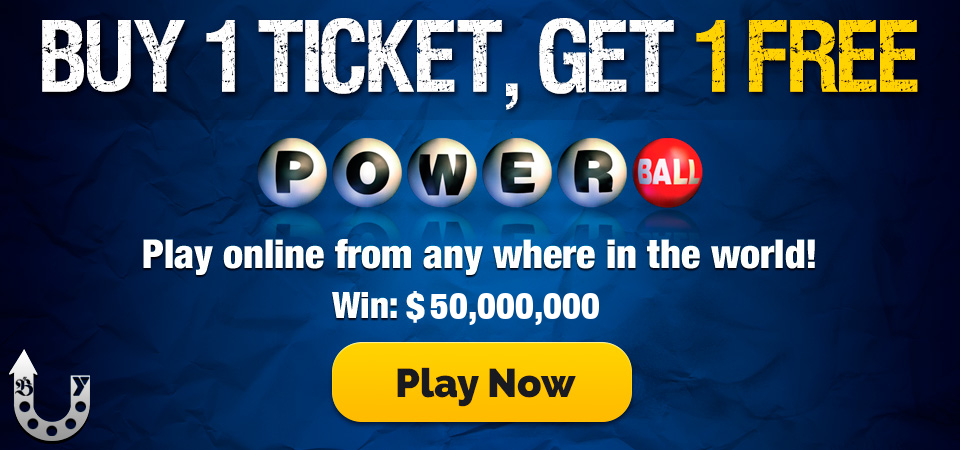 Congalotto is a trustworthy online lotto agent which operates safely and securely. As one of the best online lotto websites, Congalotto has clients in over 140 countries and provides 21 of the richest lotteries in the world.  Founded in 2007, this online lotto service was established by Ledonford Ltd in Nicosia, Cyprus and is licensed in the United States. With local messengers all over the world, this service provider receives and purchases your order from the country that your selected lottery originates from.  Congalotto generously donates a portion of their revenue to improve underprivileged areas in Latin America.
Congalotto.com offers individual lottery tickets as well as subscriptions for frequent buyers of international lotteries across the world.  All you need to do is register and subscribe to Congalotto. Registration and subscription is hassle free. Just enter your email address and your personal details, and then make your initial deposit to activate your account for live lotto play. After doing so, you can select from the numerous lottery games and start playing as much as you want. These lotteries include US Powerball, Oz Powerball, EuroMillions, SuperEnaLotto, Irish Lotto, Mega Millions, UK Thunderball, and many more.  Once you have chosen your lottery, choose your exact numbers or you can opt for the 'Quick Pick' feature and let the lottery terminal generate your numbers automatically with the click of a button. With your numbers in place, input your email address and cross your fingers until the next draw. Then, their agents will buy the lottery ticket of your choice from a local licensed retailer. You will then receive a confirmation email of your order and your original ticket will then be stored in a safety box in case you win in the draw.
Another email will be sent to you right after each draw to inform you if you have won. If you won a prize below $600, the money will be withdrawn directly by Congalotto and will either be deposited to your account or through check or wire transfer. If you won more than $600, you are required to fill out and sign the lottery claim form. Once you send the form to Congalotto, they will have it submitted and a check will be released under your name. This may sound like a bit of a hassle, but some lottery companies require you to claim prizes in person. This means that you would have to go on an unexpected vacation to the country where that particular lottery operates to claim your prize. What's interesting about Congalotto is they don't take any commission from your winnings. They only charge a minimal fee for the messenger service, which is dependent on the cost of the ticket.
Congalotto deposit and withdrawal methods are through most major credit cards, e-wallet, bank wire transfers and debit cards. The online lottery messenger service website uses a 128 SSL encryption. This is a leading technology known for its integrity on secured financial transactions. Aside from the one time purchase of tickets, you can also subscribe to your favorite lottery game and bet on the same numbers in the future drawing. Your credit card will then be charged automatically for each of the draw but you can always opt for deactivation of the service. 
Congalotto.com not only offers lotteries. It also has two syndicates in which you can share your tickets as well as your winnings with a specific number of people. In that case, if there are 100 people joining the syndicate, the winnings from the tickets bought by that specific group are equally divided among them.
Congalotto's online messenger service can be reached on their phone number +44 20 3150 0476. They also have customer service live chat option which is available during regular business hours. If you need to reach them outside of business hours, you can contact them through the email address This email address is being protected from spambots. You need JavaScript enabled to view it. or you can use their web form. You can also access their FAQ page from the Support dropdown menu if you don't want to go through the hassle of contacting their customer service team directly. Their FAQ page covers pretty much everything from general information to user information, playing instructions, troubleshooting as well as a dictionary which helps newcomers understand lottery terms. The Congalotto website is also available in 8 different languages.
Congalotto has a user friendly website with a very nice, fun but professional design. Lots of useful lottery information can be seen right on their website such as specific lottery games and their corresponding jackpot prize. There's also a countdown timer that shows the time left until the next draw. There's only one minor gripe about their privacy policy. They have the right to disclose your personal details to other companies. But, you can inform them anytime if you want to be removed from that list.
Congalotto has received very minimal negative reviews and most are just one-liners.  In a nutshell, most reviews for Congalotto.com are positive for a reason. It's still one of the best online lottery messenger services around. 
Pros:
Great design
Safe and secure 128 SSl encryption
Plenty of different games
Accepts a variety of withdrawal methods
Your ticket is kept in a security box
Cons:
They try to sell your private info