TheLotter Review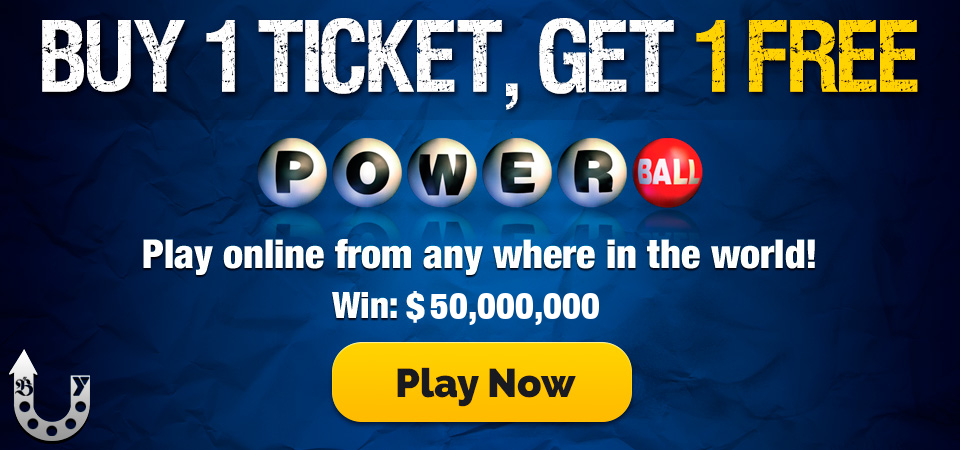 Whether you are a frequent lottery ticket buyer or just a newcomer who wishes to win thousands or even millions of dollars, then you should check out TheLotter. This lottery website is one of the most reliable and well known in the industry. The Lotter was established in 2002, making it one of the oldest online lottery websites still in use.  It's made its way to the top with more than ten years of experience in the field and over 40 lotteries and syndicates from all over the world. It stands out from other sites as it is open for both international and national lottery games for everybody who wants to make a bet. TheLotter also has mobile apps for free, making it more suitable and convenient for you to access the games wherever you are and whenever you want to. In addition, The Lotter is a user-friendly site with various deposit and withdrawal methods. Read on to find out The Lotter's favorable points and its downsides.
Pros:
With The Lotter, you will have access to countless lottery games. This website is your gate to lottery all over the world. To name some; Europe's Euromillions, Spain's La Primitiva and Italy's SuperEnalotto, Australia's Powerball Lotto and many more. Being a portal to these lotteries gives this online lottery website an exceptional advantage over the traditional lottery.
TheLotter has different deposit and withdrawal methods you can choose from. Since this website accommodates international lottery players, they provide various ways to deposit payments. They accept payments through American Express, Diners Club, Visa, Master Card, JCB , NETeller, and even bank transfer. You can easily withdraw your winnings as well. They can be deposited directly to your bank account. They also have a Lotter Prepaid MasterCard which you can use to withdraw your money from any ATM with a MasterCard logo. TheLotter also uses a 128-bit Geo Trust SSL security which is one of the top data encryption technologies available. This means that your payment information is secured. As a side note, there are no records or public scandals about nonpayment or any policy disputes in their more than ten years of service.
Not only is their website user friendly, it has an attractive design. They also offer mobile apps for Android and iOS phones. These apps are designed for people who are always on the go or have limited access to computers. TheLotter's mobile apps will allow you to access the online lottery website, making it more convenient to play and check on thelottery results.
Cons:
What's good about TheLotter is they don't charge any commission from your winnings. Rather, they have handling fees for each ticket that you buy from them. As convenience usually comes with a higher rate, purchasing a ticket from this website can be a bit more expensive compared to buying your own lottery tickets from the ticketing outlet. But if you value your time and effort, the rate is just a minor pain. Plus, you can also play international lotteries that would normally be unavailable.
No matter which country you are from, you must claim the Jackpot in person. This is one of the major drawbacks that some people might experience. This may not be an issue for some, especially if the winning is from their own country. But since this online lottery website caters to international lotteries as well, the jackpot winner has to fly to the country where that specific lottery is. Some may find it a perfect chance to travel but others may have not the means to do so.
The website's front page provides you some helpful information about the various lotteries that you have access to. You can check on thelotteries as well as their respective countdown timers for the next draw. On the right portion of the page, just below the image scroll-down of all thelotteries is thelottery result of the latest draws. This allows you to catch a glimpse of the results, just in case you haven't read the automatic notifications that they sent.
The Play Online menu situated at the top portion of the page is one of the best features that makes this site user-friendly.  From the dropdown, you can choose which lottery you would like to play. Right beside the Play Online menu are the Syndicates tab and the Bundles tab. Both tabs work the same way as the Play Online. 
You can easily get in touch with this online lottery website's customer support team with their toll-free hotlines for countries like Russia, Germany, Canada, UK, Australia, Ukraine and South Africa. The support team is available 24/7 and in 14 languages. You also have an option to send them an email or to start a live chat session with a representative, or you can simply browse their FAQ section.
To wrap things up, TheLotter is no doubt one the best online lottery websites in the industry with more than a decade of game play.