WinTrillions Review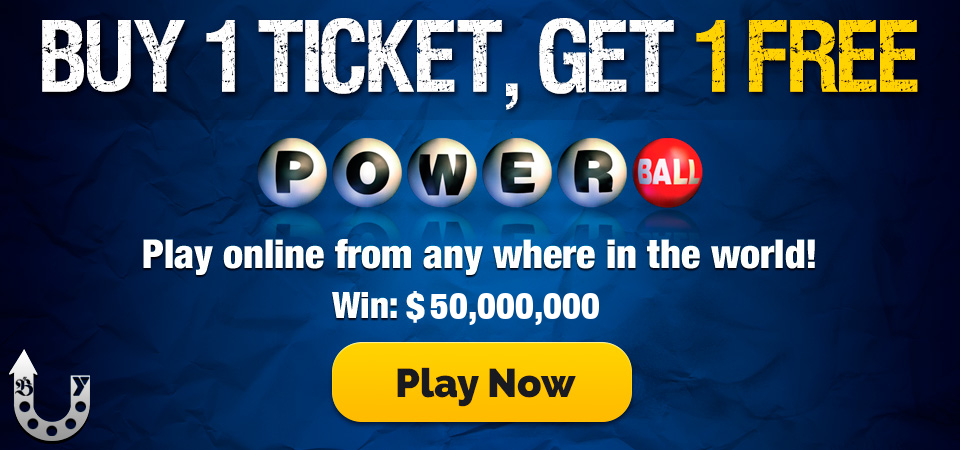 WinTrillions is a popular lottery site that was established in 2005 and is owned by Ledonford Ltd. Anyone can play international lotteries on their site. They host a wide variety of lottos from all around the world. You can register with them in just a few minutes and start playing lottery games immediately after you deposit funds. Unlike many other sites, WinTrillions accepts US citizens. WinTrillions offers 22 different international lotteries and 13 separate syndicates. They offer a huge variety of raffles and run three distinct raffle syndicates. Their site is offered in a total of 16 languages including most European languages. WinTrillions supports a nice variety of funding options for your convenience, including the ever fluctuating Bitcoin. You can take advantage of group play at WinTrillions. This is advantageous, especially if you're new to playing the lottery. You can learn a lot from playing with other people and watching how they play. Communicating with them is also very helpful as, believe it or not, most people enjoy explaining their strategy to interested people. Maybe they feel some kind of pride in their game play. Feel free to ask away in WinTrillions groups. 
WinTrillions allows you to buy your tickets from the lottery companies themselves. They simply help you obtain a ticket of your own for a small fee. You pick the numbers yourself, whatever you may want, and then they actually go buy the ticket for you from a real certified lottery sales agent, scan it, and send you a copy over the internet. Your name gets printed right on the ticket to prove that you are in fact the rightful owner.
Their site functions more or less the same as many other online lottery sites. You have to go through the same steps to get to your ticket. It's not a unique process with WinTrillions. The advantage they offer is expert advice, tips on paying different lotteries, plenty of bonuses, promos and weekly email newsletters that notify you of new promotions, bonus and games.
WinTrillions offers some of the biggest and best lotteries in the world, including Mega-Sena, OzLotto, SuperLotto Plus, and SuperEnaLotto, US Mega Millions, US Powerball, UK Thunderball, Florida Lotto, Powerball Australia and plenty of others. WinTrillions accepts a plethora of funding options including MasterCard, Visa and American Express, Skrill, Click2Pay, WebMoney and Neteller. WinTrillions even accepts debit cards from select banks.
WinTrillions is secure, as it is protected by a 256-bit cipher SSl encryption system. You can rest assured that your credit card or bank information will be kept safe from hackers, as this type of encryption is designed for websites with highly sensitive information.
WinTrillions has extensive FAQs and a live chat option for their customer support that is open through business hours in the GMT -3 time zone. There may be a queue, but someone will help you if you wait. They have a handy Help section. It includes some info and warnings about possible lottery scams out there. That actually boosts their credibility a bit to see that they are taking action against scammers in a way by educating players about them. It goes to demonstrate their commitment to fair play. You can also subscribe to their newsletter to be notified of tips for play.
The website itself has an attractive design and a simple layout that should prevent any confusion. All the information or options you may need are readily available and clearly marked. Anyone can use their site as it's very user-friendly. Info on jackpots, sizes and time remaining are all at hand, and gathered in one place right there on the site.
WinTrillions has plenty of promotions and bonuses going at pretty much all times. They have a page dedicated to that. Though none of their promotions or bonuses are permanent, there is always something being offered, so no matter when you sign up or when you decide to start playing, they are pretty much guaranteed to have some kind of promo for you to benefit from. You should frequently check their promo page to keep up with what they have going on at the moment. They have a Deal of the Day promotion page specifically for that. They also offer player bonus points for each dollar you spend. The points can later be used for free lottery tickets or subscriptions if you accumulate enough.
Pros:
Safe and Secure (256-Bit Encryption)
 Site is offered nine languages
 Accepts US Citizens
 Has a wide variety of games
 Quality customer service assistance
Cons:
Live Chat only open during GMT -3 business hours
In conclusion, WinTrillions is a great site that offers some nice features. It's similar to a lot of other sites, but it's definitely a good one overall and it's legitimate.