WorldLotteryClub Review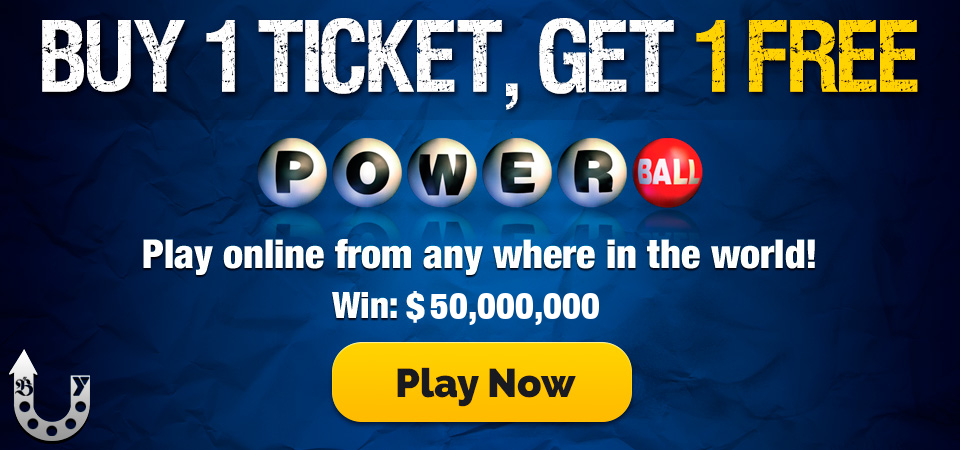 WorldLotteryClub offers a variety of play on international lotteries. It is owned by Annexio Limited,located on the Isle of Man, British Isles, and regulated by the Isle of Man Gambling Supervision Commission and for UK player, the UK Gambling Commission.
The site is available in English, Russian, Finnish, German, Suomi, and even Polish. As one of the rare sites that is offered in Polish, this is a especially nice advantage for people who speak Polish. This site may not be the best in the world, but if you're Polish, this is obviously a site you should consider for sheer convenience and ease of communication and use.
At the bottom of their page is reads:
"Annexio Limited T/A WorldLotteryClub does not operate a lottery. Members place bets on the outcome of national lotteries. Official lottery tickets and insurance are purchased based on the bets placed so that all winnings are equal to the cash option of national lottery winnings."
That basically means you aren't buying actual lotteries tickets, but betting on the behavior of the lottery. If you're familiar with CFDs (Contracts for Difference), you can probably imagine how it all works. Your choice for the lottery is a bid of sorts that is backed up by insurance. They are regulated and legally obligated to provide you with your winnings if your numbers hit. Even though you don't have an actual ticket, it still seems to be a safe way to play international lottos online, though there is undeniably slightly more risk in not having an actual ticket.
Upon winning, you will receive an email notification. The site is based on GBPs only. If you win at least 10GBP, you can make a withdrawal. If you receive bonus money, you cannot withdraw that; it's only meant to be used for play, but if you win using bonus money, you can withdraw your winnings. With a VIP membership, you can play the most profitable lotteries in the world in terms of jackpot size, such as Euro Millions, USA Mega Millions and the US Powerball. There have been reports of VIP having "limited space" though.
WorldLotteryClub functions more or less like you can expect from any online lottery website other than the fact that it's a betting site. Payouts can be withdrawn by a method of your choice including bank transfer or credit card. Once you put money into play for the lottery though, you can't withdraw it. It basically turns into chips like at a casino that can never be redeemed. You can withdraw winnings or funds that are not yet in play though.  
There doesn't seem to be any real advantage in choosing WorldLotteryClub over other sites considering the fact that you don't receive an actual ticket. You could just as easily sign up for a site that will send you a scanned copy of your lottery ticket, and know that it's real and you paid for it. It seems obvious enough that it would be much better to choose a site that actually buys a ticket for you.
That being said, although WorldLotteryClub doesn't offer actual tickets, only betting, you can still make real money hitting numbers there. It is in fact legitimate and pays when it should as far as players have reported. But if you were playing Mega Millions for example though, it would obviously be way safer to have the actual ticket. Winning a 100 million dollar jackpot on a betting site doesn't sound too promising.
WorldLotteryClub's platform is simple and easy to use. If you're in it for fun and entertainment and you like the play on their site, why not stick with them? They have a fine site with plenty of options. But if you're in it to hit huge and get lucky as most people are, this site isn't really the lottery you've had in mind. It's fundamentally different. Although you are betting on tickets and the money is real, it's not the same deal. Nothing is better than an actual ticket. No one is saying WorldLotteryClub wouldn't pay a monster payout if it hit, but can anyone really guarantee you the money if you don't have the ticket? Granted, with other sites, you may not have the ticket in your passion unless it gets mailed to you, but you still do have actual legal, documented ownership.
The verdict: As stated above, a different site that offers you ownership of a physical ticket sounds safer and ought to make you feel a lot more comfortable if your number ever matched up prompting millions and millions of dollars, euros or whatever other currency you may be playing. If you just happen to like the site and its design, you can indeed make money on WorldLotteryClub. It is legit in terms of making payouts. But maybe you should buy an actual ticket instead of betting on one?