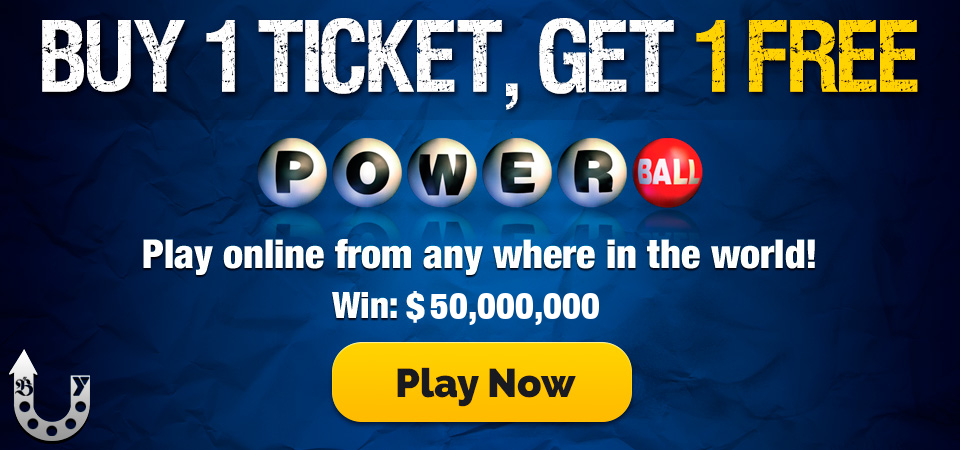 USA Powerball lottery - Running by MUSL.
Historically this game has very large jackpots and creates over 500 millionaires each year. The minimum jackpot is USD $40 million and the largest payout had a cash value of USD $370,900,000! No wonder it's so popular. The Powerball is used in 6 of the 9 tiers. You can even win if you match only the Powerball. As an added bonus, you can also go for the Powerplay. This option doubles Tier 2 winnings and increases winnings in Tiers 3 - 9 by as much as 5 times. Sweet! Winners can opt for either a lump sum payout or an annual annuity.
Draw format
To play you select 5 primary numbers out of a 1-69 pool, plus 1 secondary number (Powerball) from a separate 1-26 pool. You win the jackpot by matching all 6 numbers drawn. Always use our Smart Play option to better your win odds.
What can I win?
All prizes below, other than the Grand Prize, are set cash prize amounts, except in California where prize payout amounts are pari-mutuel and determined by sales and the number of winners; prize amounts below may also become pari-mutuel in all jurisdictions in rare circumstances.
+

Grand Prize

1 in 292,201,338.00

$1,000,000

1 in 11,688,053.52

+

$50,000

1 in 913,129.18

$100

1 in 36,525.17

+

$100

1 in 14,494.11

$7

1 in 579.76

+

$7

1 in 701.33

+

$4

1 in 91.98

$4

1 in 38.32

The overall odds of winning a prize are 1 in 24.87.
The odds presented here are based on a $2 play (rounded to two decimal places).

Can I play Powerball lottery outside of USA?
Yes! Thanks to a lottery messanger service like SmartWinners, you can play any lottery in the world without leaving your home. SmartWinners's local agents across the world buy lottery tickets on your behalf. The tickets are then scanned and placed in your personal account. This allows you to play lotteries from any country in the world.