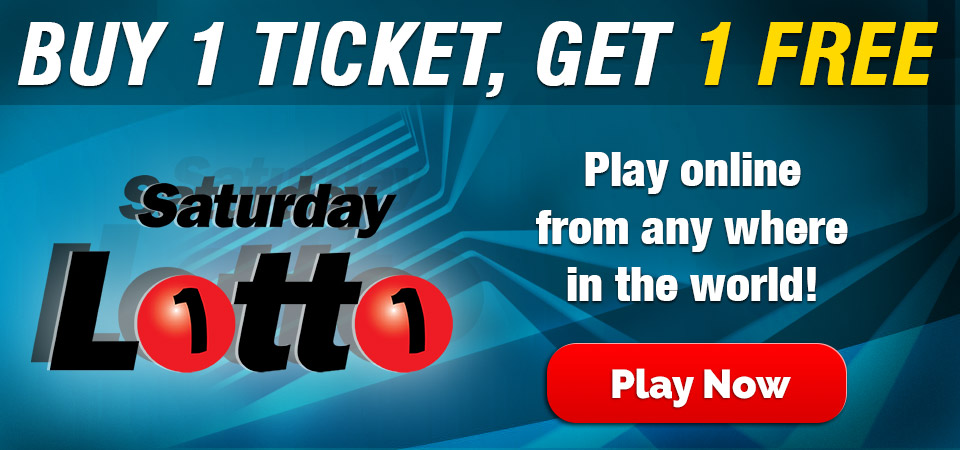 Australian Saturday lotto
Saturday Lotto is another fairly easy game to win and it has great odds even for the top tier. With great win odds, a healthy AUD $4 million starting jackpot and a jackpot that rolls over, this is a game worth jumping into. The largest recorded jackpot payout was AUD $47.9 million. Is there a bank big enough to hold all that money? Oh, and look for SuperDraws several times a year. Tier 1 prize starts at a fat AUD $20 million! Lump sum payouts are the norm and Australia charges no taxes on winnings.gs.
Draw format
To play select 6 primary numbers out of a 1-45 pool, plus 2 secondary numbers from the same pool. Win the jackpot by matching all 6 primary numbers drawn. Always use our Smart Play option to better your win odds.
Can I play Saturday Lotto outside of Australia?
Yes! Thanks to a lottery messanger service like SmartWinners, you can play any lottery in the world without leaving your home. SmartWinners's local agents across the world buy lottery tickets on your behalf. The tickets are then scanned and placed in your personal account. This allows you to play lotteries from any country in the world.